Start making money by selling your Scripts, Themes, App Source Codes and Plugins to the thousands of buyers on VeryUtils.
Your business is up and running in just a few steps,
1. Sign up.
2. Upload your item.
3. VeryUtils review team will review your item.
4. Once your item has been approved it will appear on VeryUtils.
5. Have your earnings transferred to you by PayPal or wire transfer once a month.
Enjoy our 87.5% commission rate without any restrictions,
* Receive a commission rate of 87.5%.
* No minimum number of sales required.
* No exclusivity required. Feel free to keep selling your products on your own website.
What can you sell?
* Scripts & Code
* Themes
* Plugins
* App Source Code
* eBooks
* Various software and applications
* Various Digital Goods
Start your business today,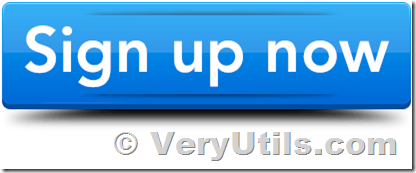 Related Posts